Simplifying life, one gadget at a time.
Innovative, all-day tech accessories on the go.
Free Shipping on All Orders

The speaker is great, very light and the sound quality is impressive.
Great apple product for a very competitive price. Ordering online was a breeze and I recieved it within 9 days of placing my order.
Be careful with them as they can easily get lost and fall into random places as they're very small.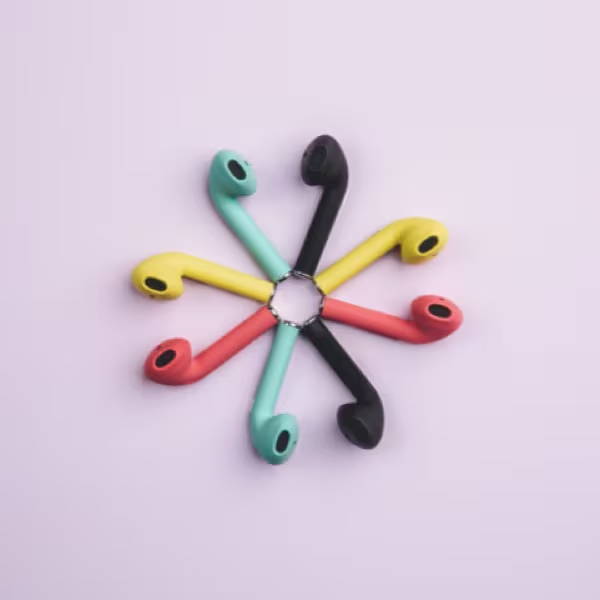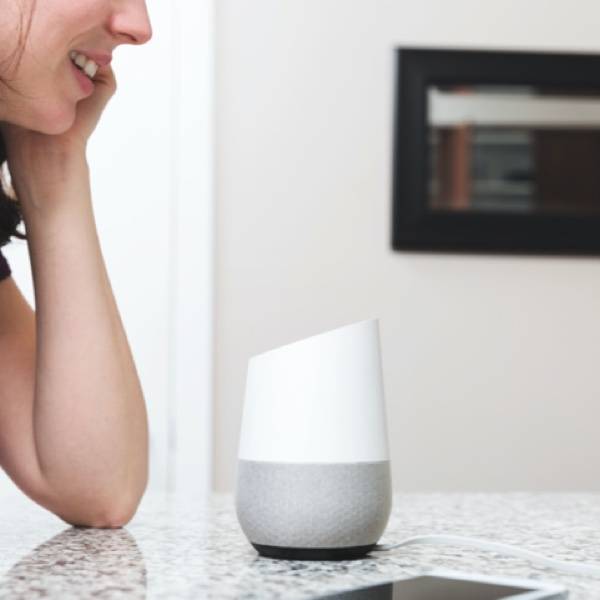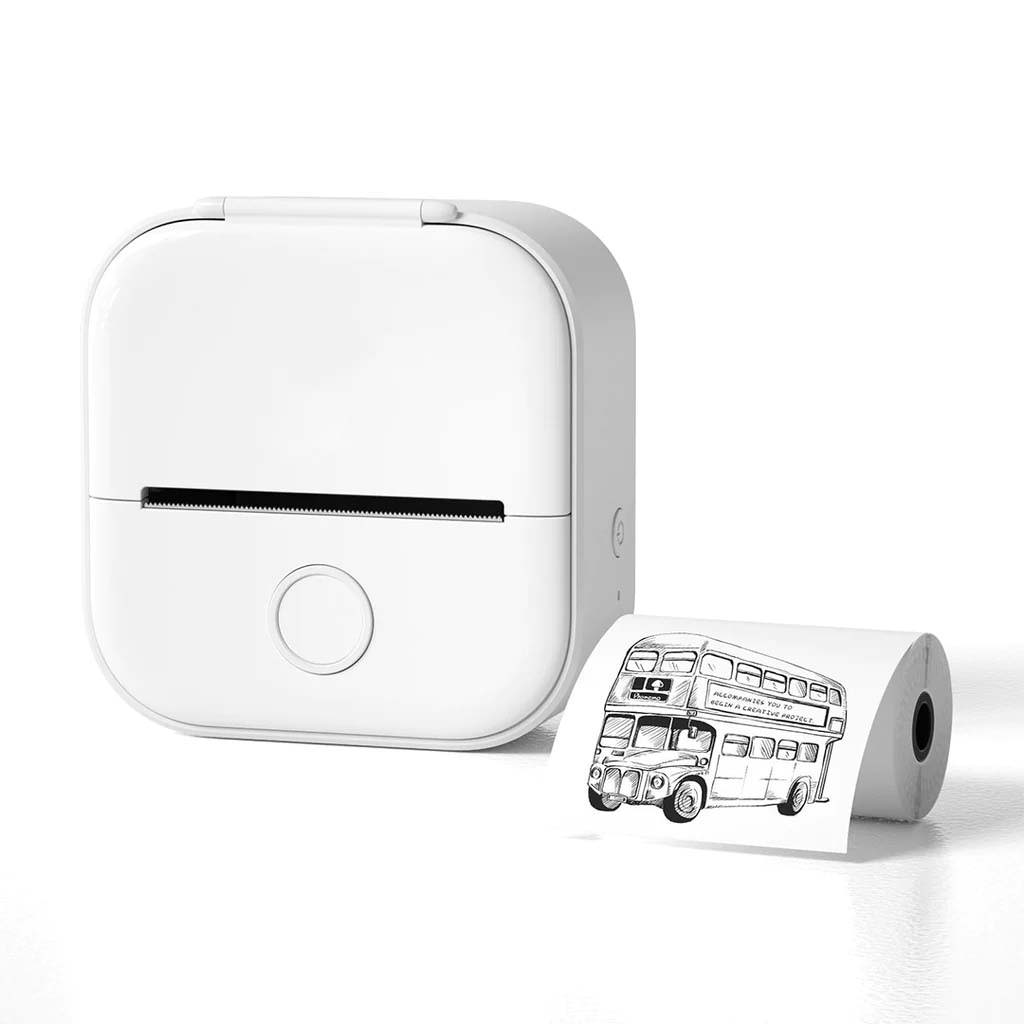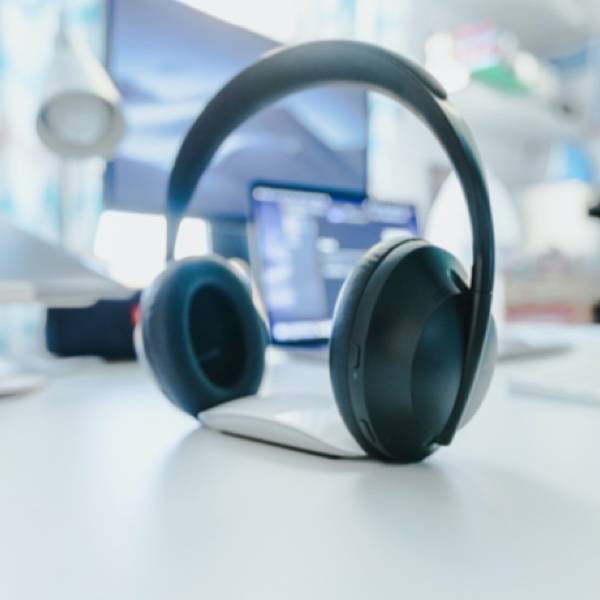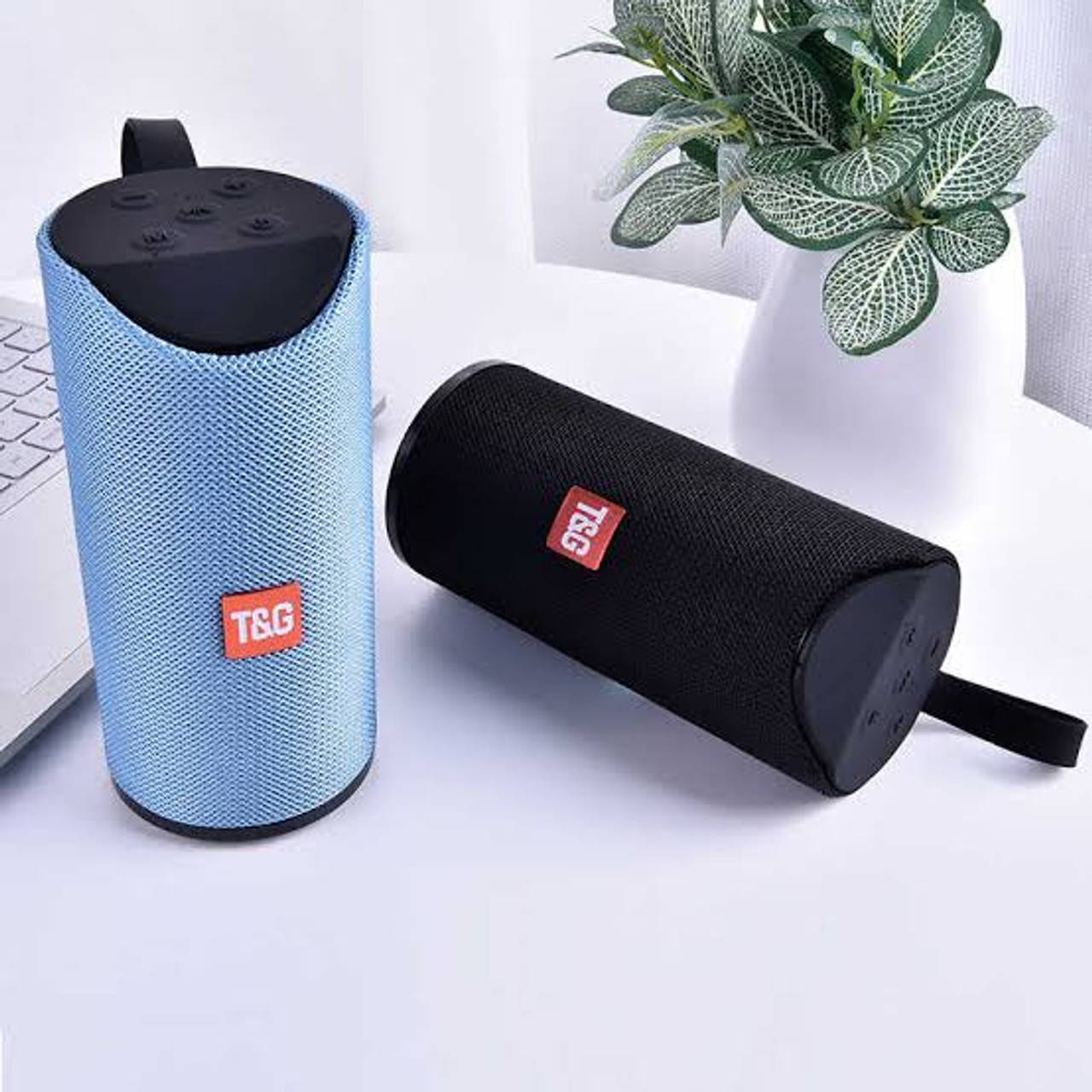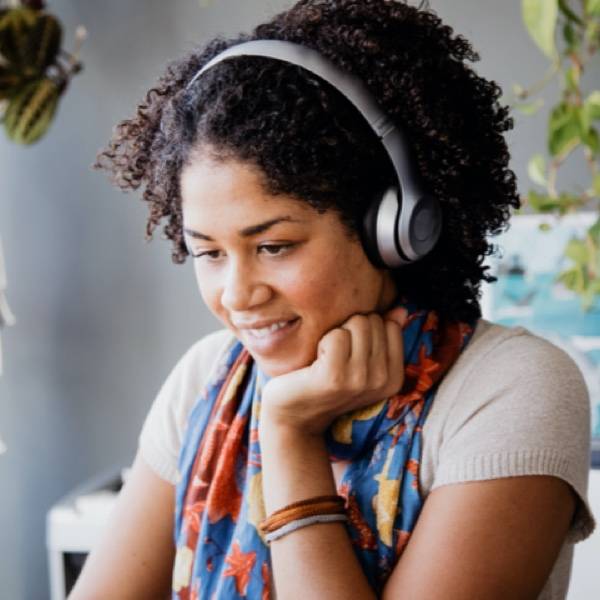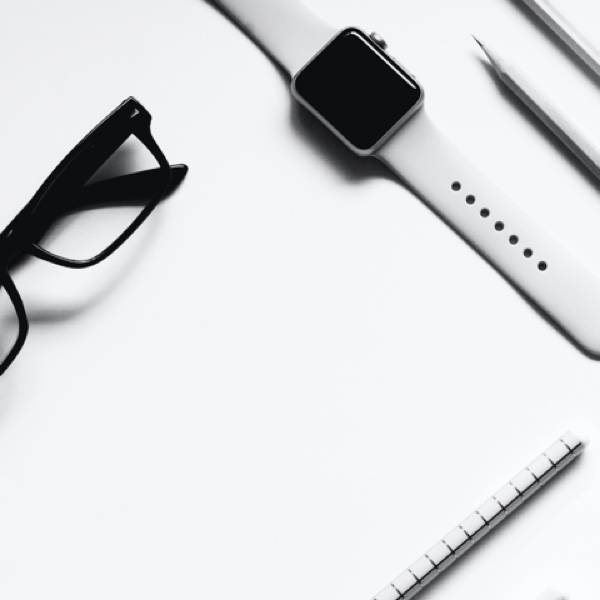 SUBSCRIBE TO OUR NEWSLETTER
Recieve our latest weekly releases, offers, guides and more.